Contact
B Building
Johan Huizingalaan 763a,
1066 VH Amsterdam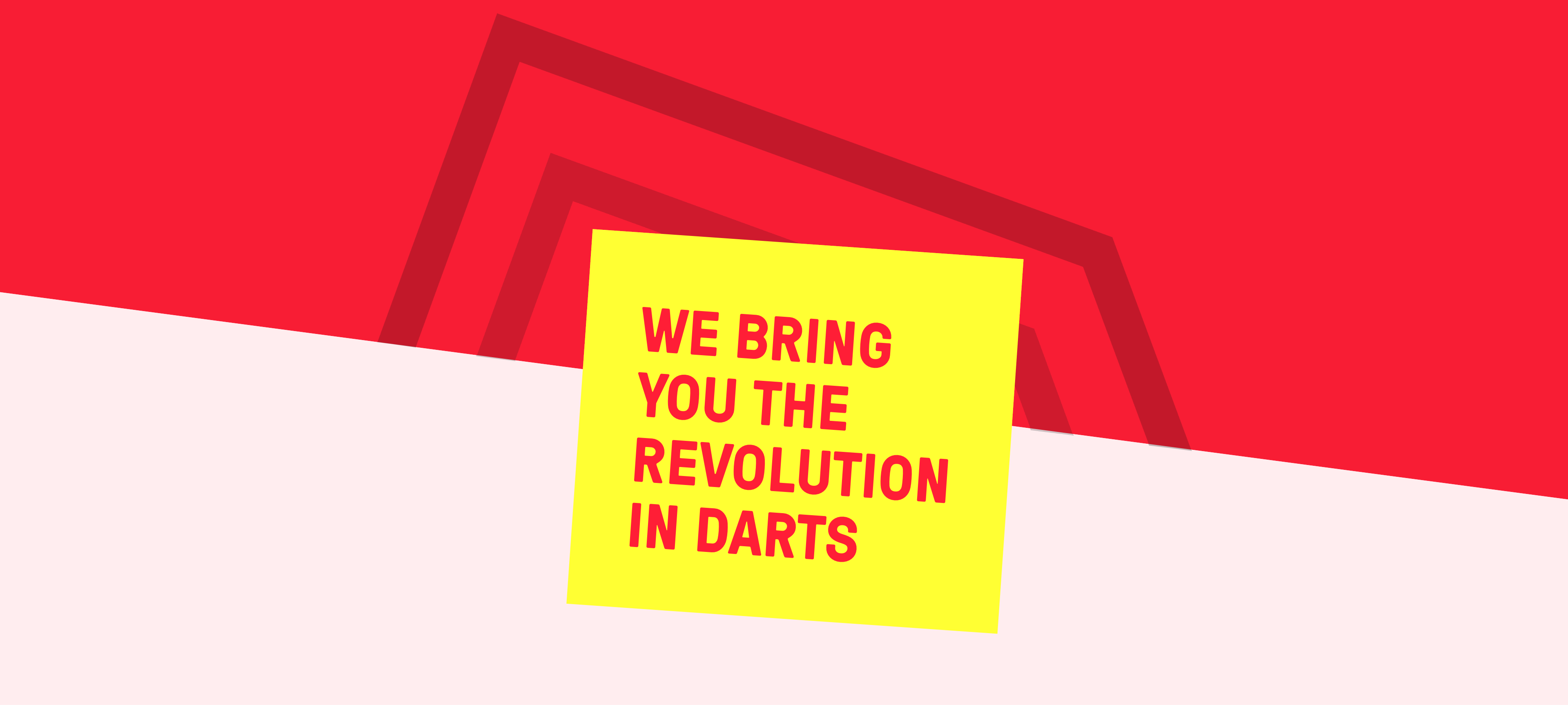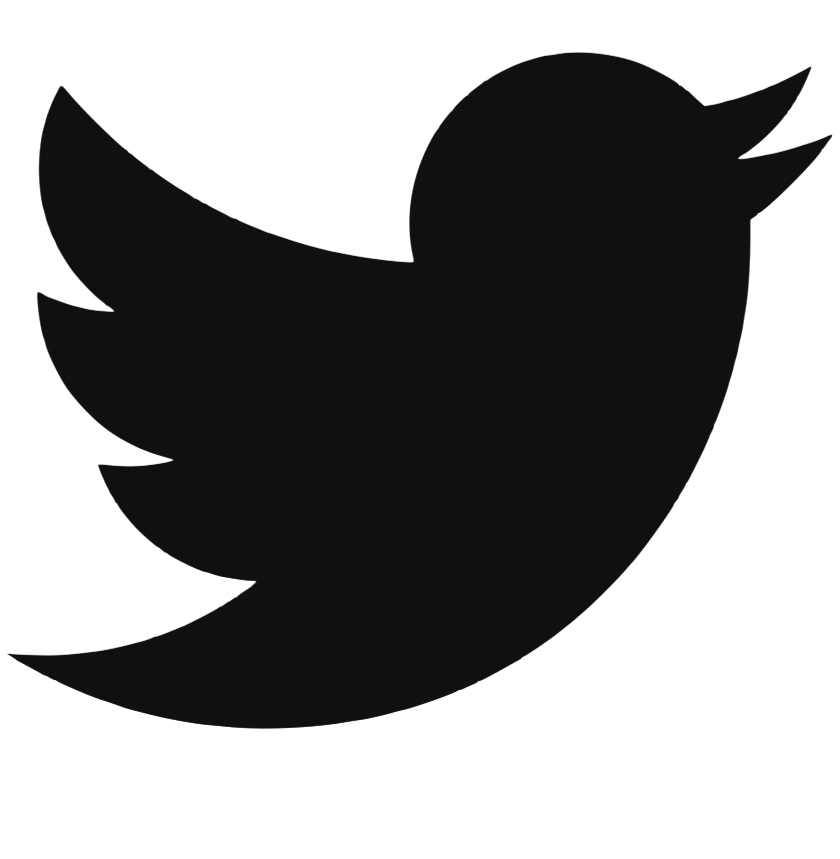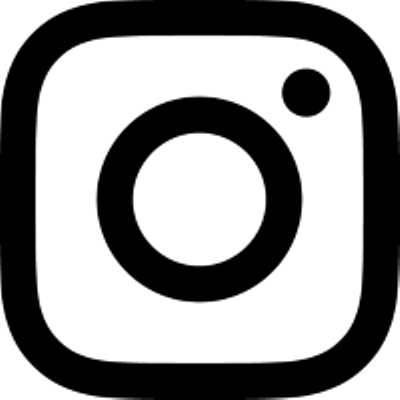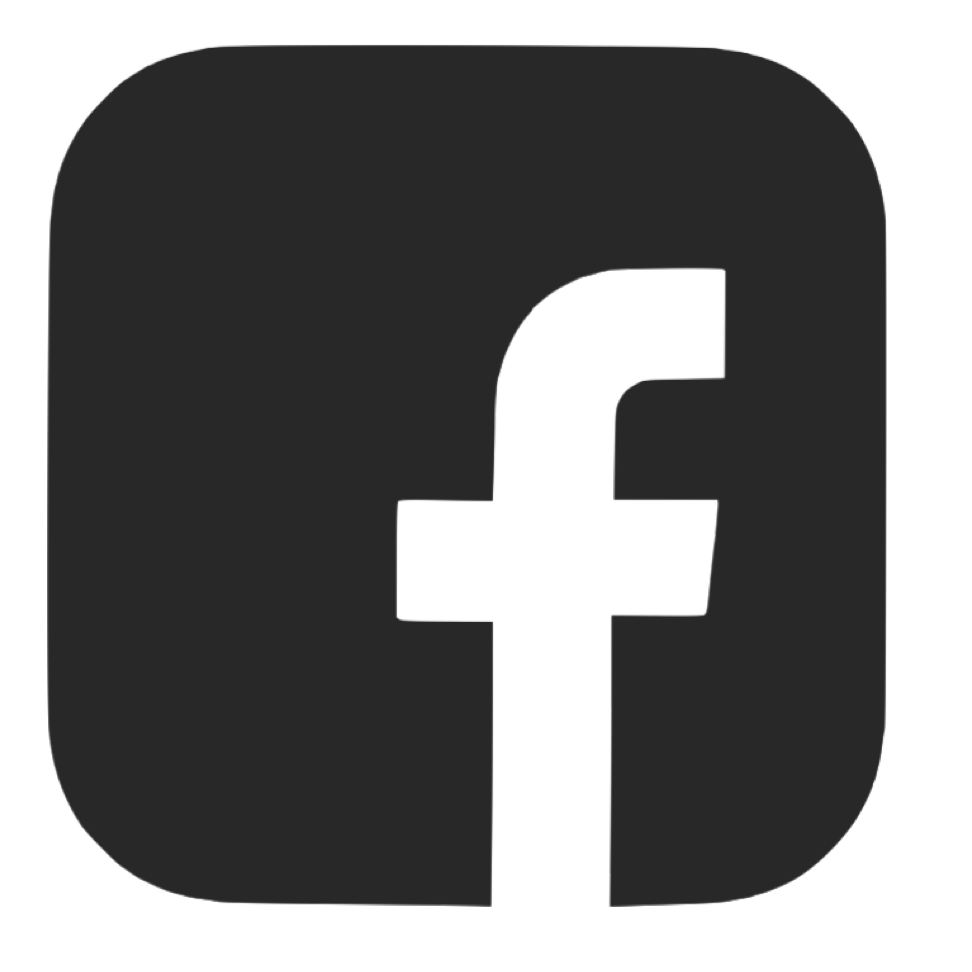 SHARE
WE REVOLUTIONIZED
THE WORLD OF DARTS
We took the game of darts, a simple game that
has been around since the middle ages.
we evolved it into an innovative, highly
addictive, social game for everyone.



DARTS 2.0 EXPLAINED
We felt that darts should be a fun game to play
for everyone, not just a passtime for loud beer
guzzling middle aged men in shiny polyesther
shirts in the back of the bar.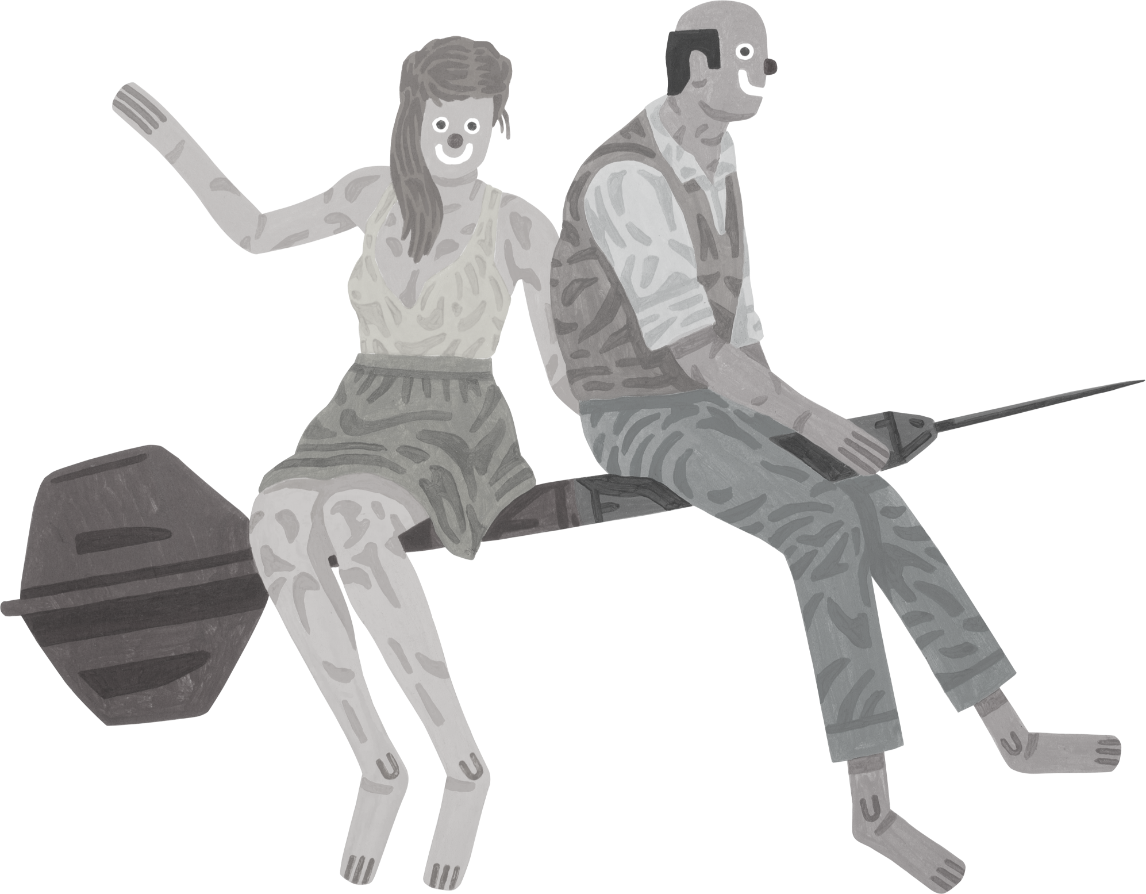 PLAY TOGETHER
While out and about with friends, it's fun to play
games and challenge each other. Dartwin takes care
of the rules and scores, you focus on your friends
and simply have fun together.
WE DO IT DIFFERENTLY
With the use of motion tracking cameras, smart
software, new game rules and a system that
helps players with their game we did just that!
Dartwin does the boring work and helps you
with funny feedback and suggestions. No
difficult rules and keeping scores on your plate.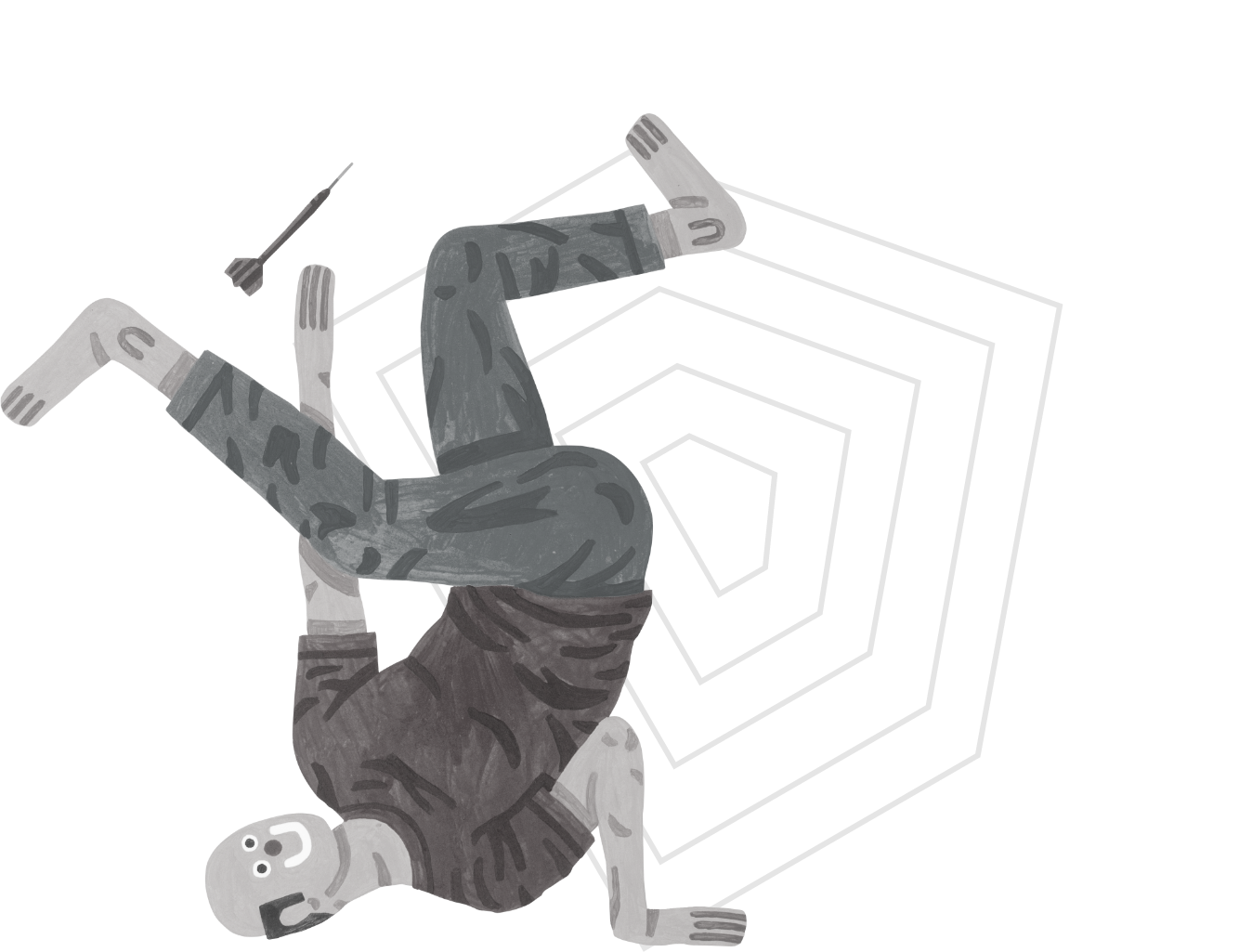 THE TEAM
We are the happy Dartwin crew, a small team
of darts and entertainment enthusiastis.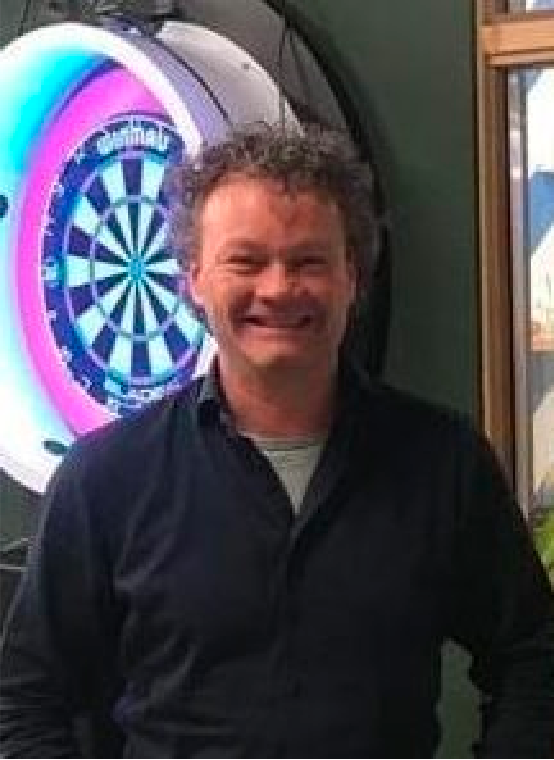 TJACO
SCHREIBER
Founder and owner of Dartwin.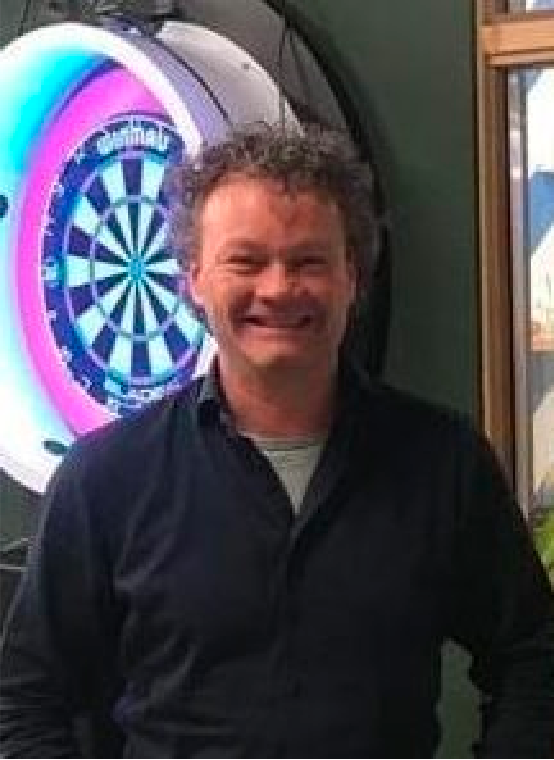 JP
BOOMGAART
Technical support, acquisition and expansion.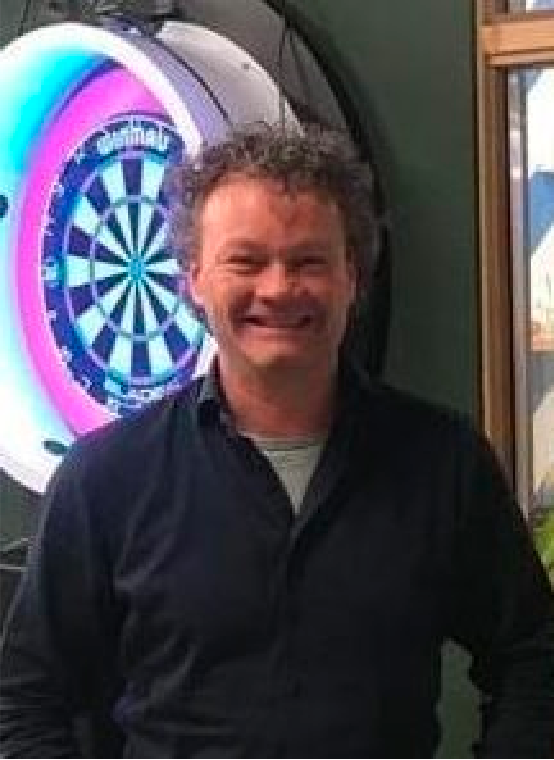 ERVIN
DOMAZET
Technical director.
FRIENDS OF DARTWIN
We love our players, our players love us.
Well, at least hey love our games. Share the fun!
Bowling & Resto - lounge Bergen op Zoom
PLAY DARTWIN HERE:
Amsterdam, Rotterdam, Maastricht, Den Haag, Utrecht, Groningen, Tilburg, Almere, Breda, Nijmegen