Contact
B Building
Johan Huizingalaan 763a,
1066 VH Amsterdam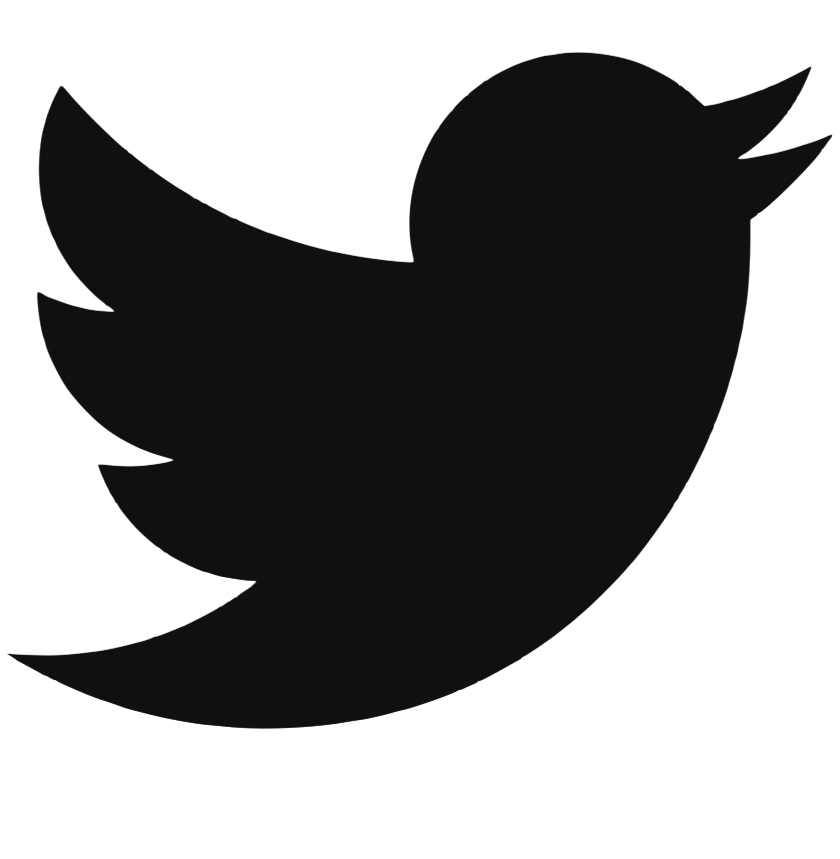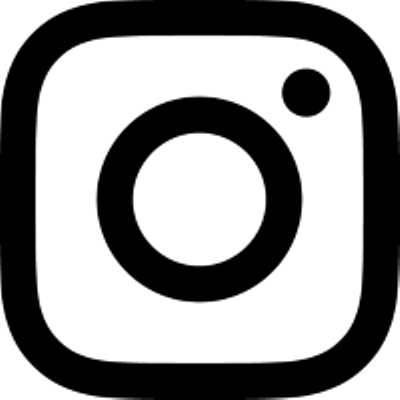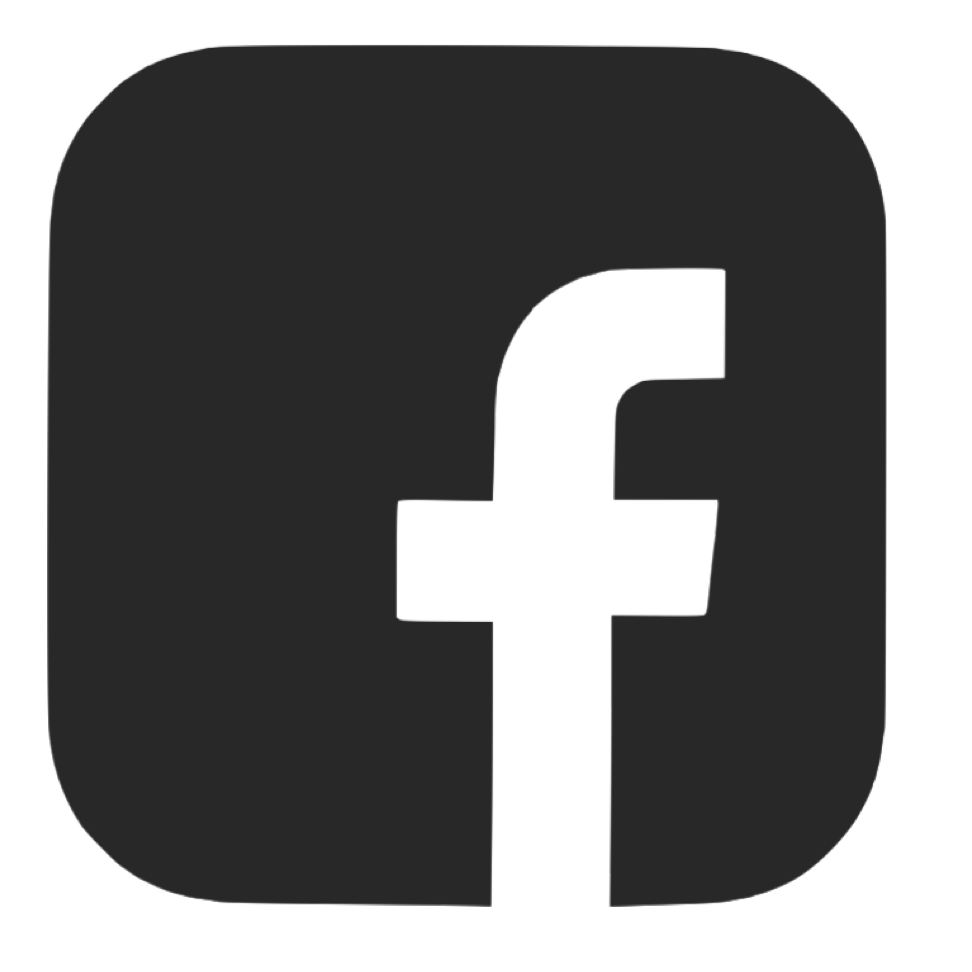 SHARE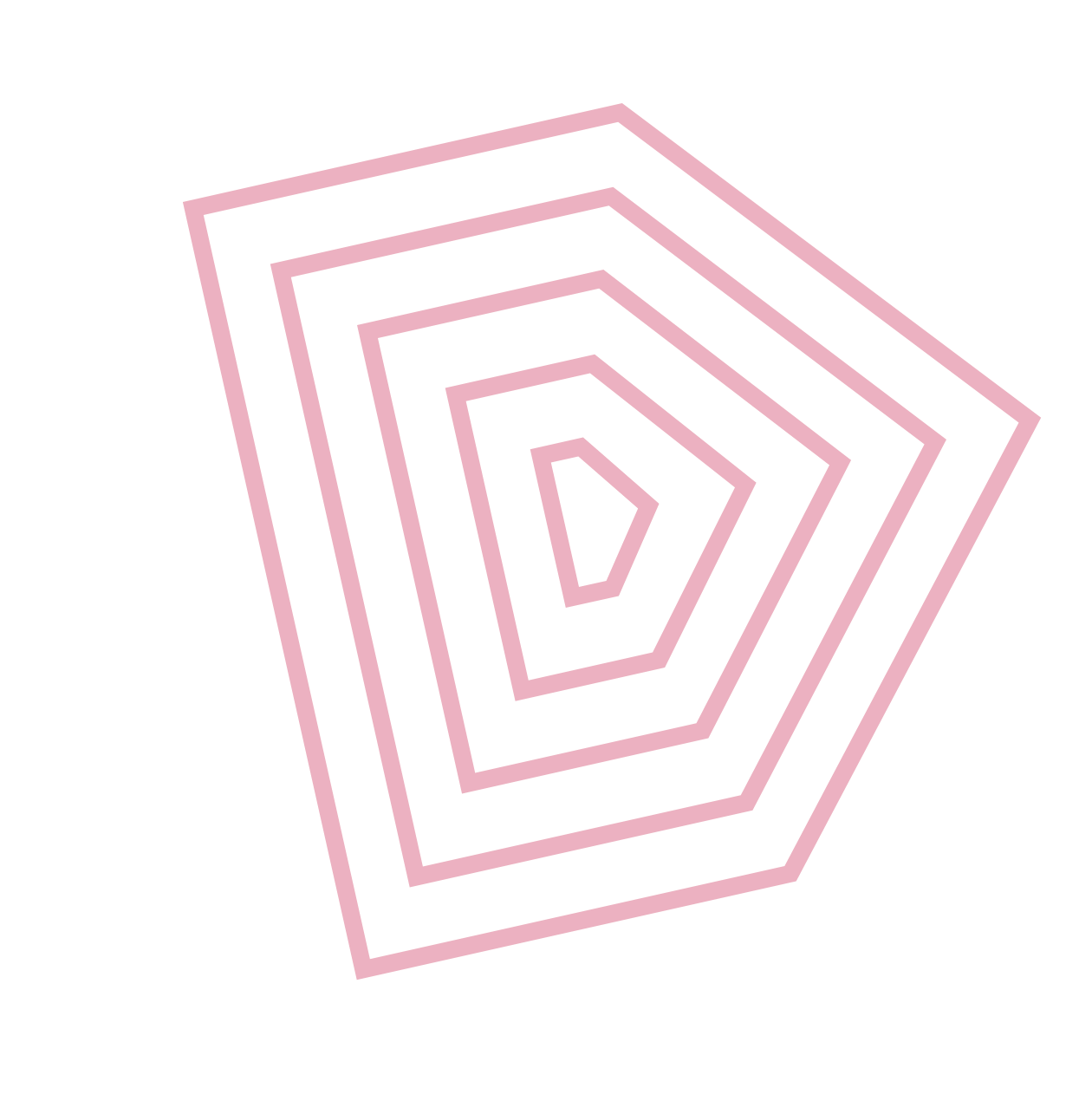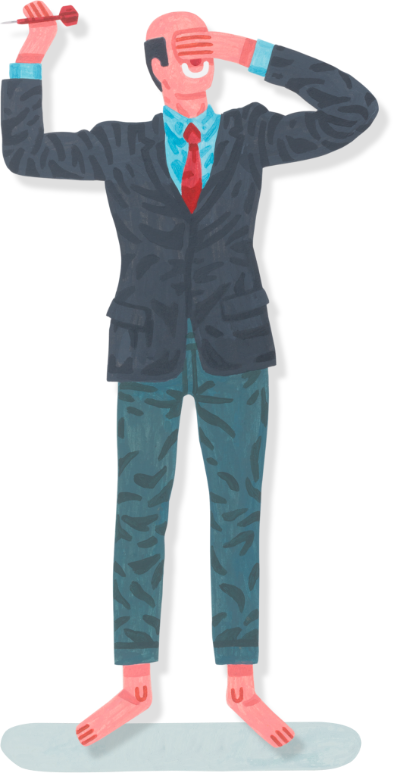 INTRODUCING
DARTS 2.0
TO THE WORLD
Dartwin brings a new form of entertainment to
you! It starts with darts and evolves from a
single purpose game to a next level digital
social game. With the use of new and advanced
technology we bring a new experience for
everybody that likes fun!

READ MORE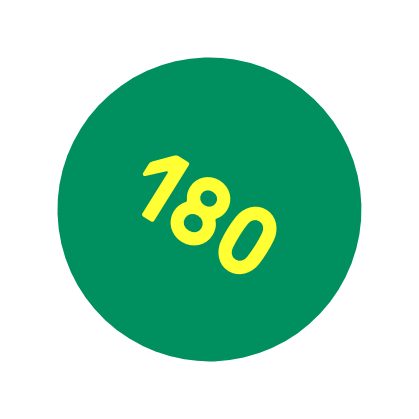 STEP 1
START
Firstly, you collect your friends.
Secondly, you find a dartwin location
and thirdly, you book your slot or
simply go there! Once your booking is
confirmed, you check-in on the
on the dartwin machine and start
fantastic experience.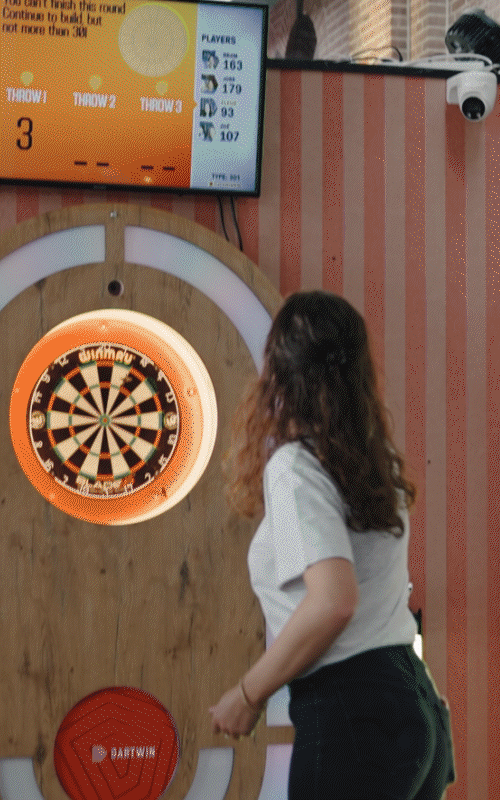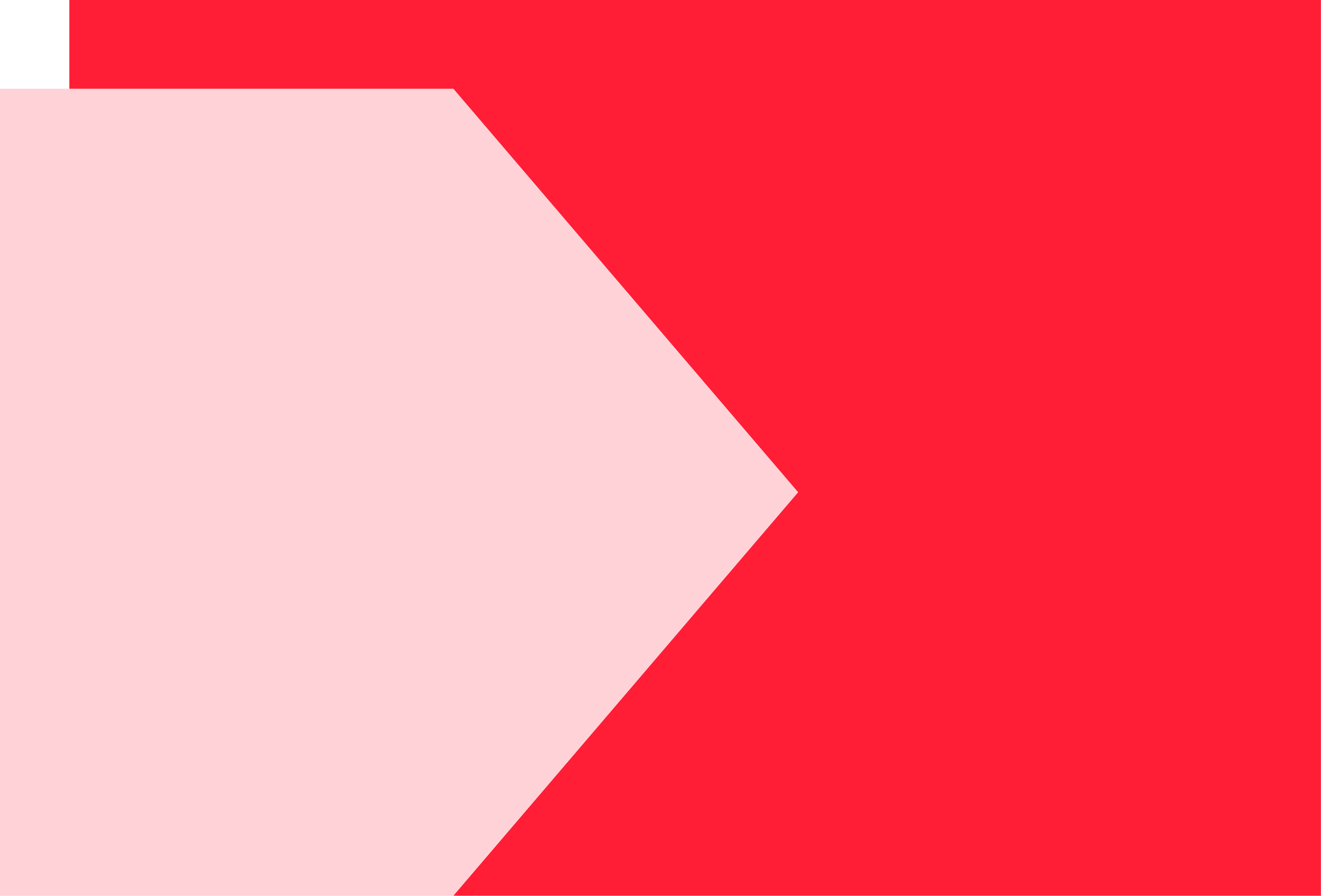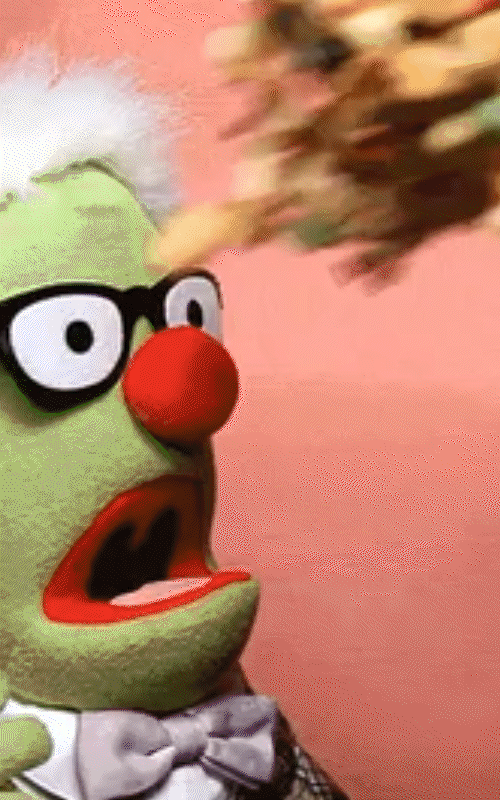 STEP 2
SCORE
After your check in, you are ready to fly!
Choose one of our games, start
playing and see the responses
coming to you on the large screens.
Adjust your tactics or just ignore it:
it's all up to you!!!

STEP 3
WIN
Outplay your friends or just team up
with them. Become a winner and get
the congrats from your mates.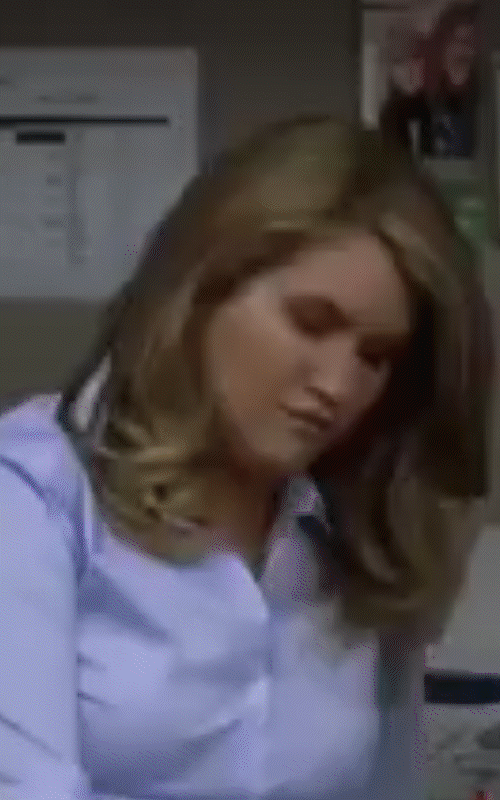 WHAT MAKES US AWESOME
THE GAMES
Dartwin offers various games on our
machines. Every game offers a different
gameplay. Want to know more about what we
currently offer? See our instruction videos below: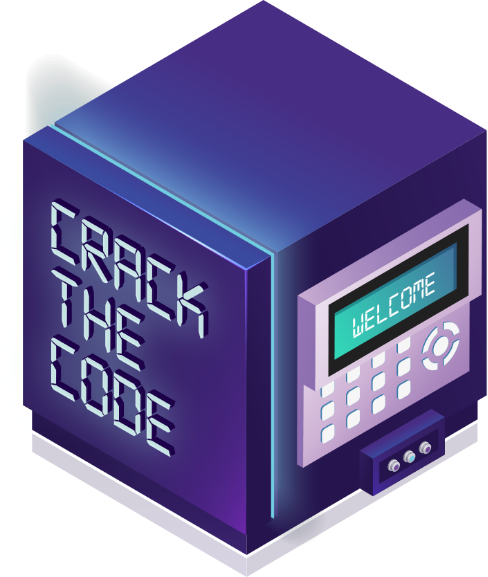 CRACK
THE CODE
Crack the code by scoring as many points possible each turn on the numbers randomly given by the Dartwin machine and find out what is in the safe!
1. Hit the number given as many times as you can in your turn.
2. The player with the highest score after all rounds is the winner and opens the safe.
3. You will finish the game in one round if you hit the single, double and triple of a dedicated number in one round!

READ MORE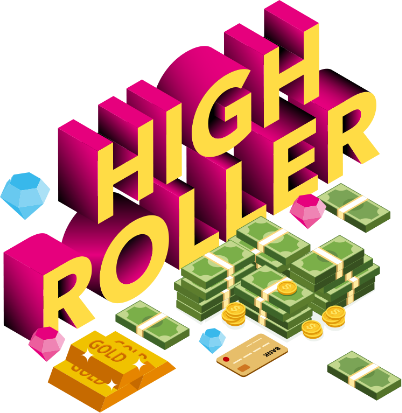 HIGHROLLER
Become the richest on earth by bankrupting others!
1. Select your own lucky number by throwing one dart on the board.
2. You can become a killer/high roller if you hit your number 3 times.
3. Once you are a highroller, you can bankrupt other players by throwing there lucky number; In the standard case, every player has 3 lives!

READ MORE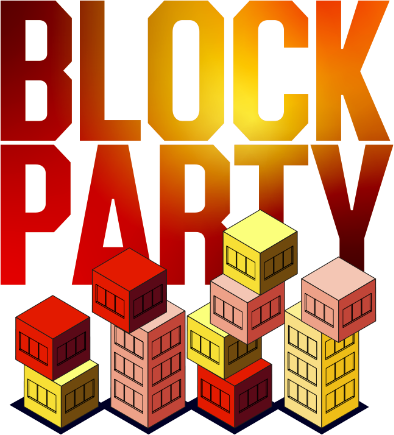 BLOCKPARTY
Build the highest tower and start a block party when you win!
1. It is the ordinary 180, 301 or 501 (but then adding up), so use every turn to score as high as possible.
2. When almost there, make sure you finish exactly at 180, 301 or 501 or the turn will be lost.
3. Make the game even more exciting by including the demolution effect: a player will get back to ZERO if another player at any time will have the same amount of blocks!

READ MORE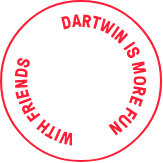 DEMO?
Dartwin brings a new way of entertainment to your business. It brings turn over and additional hours that people spend in your venue! Please reach out to us if you want to get more information about Dartwin for your business. It is fun!
CONTACT US