Contact
B Building
Johan Huizingalaan 763a,
1066 VH Amsterdam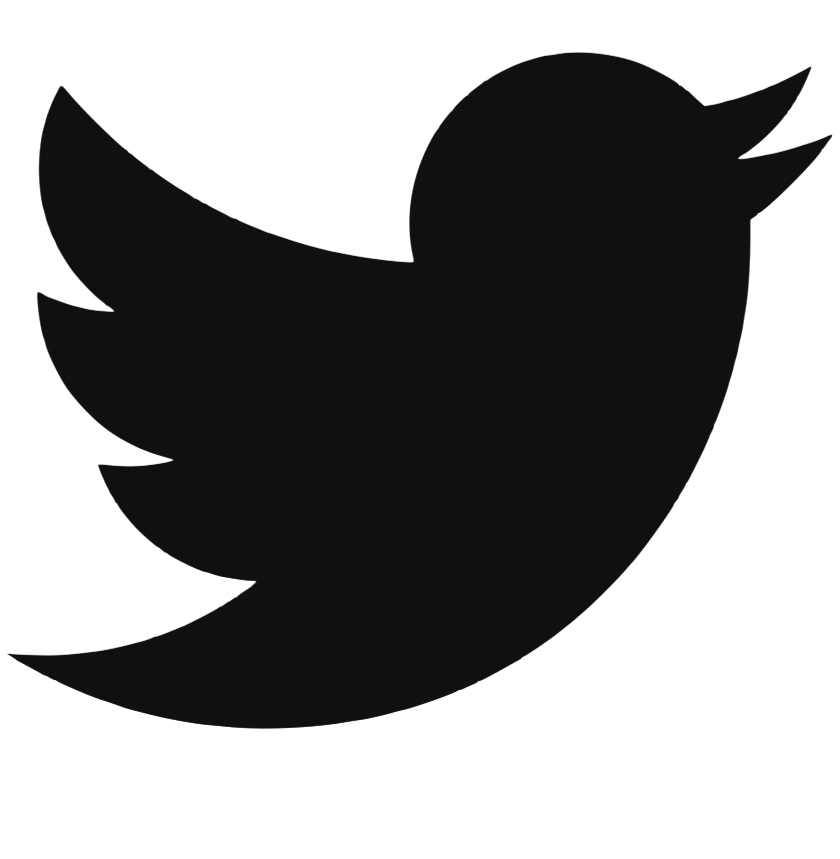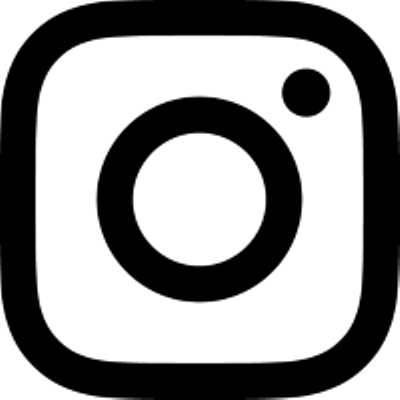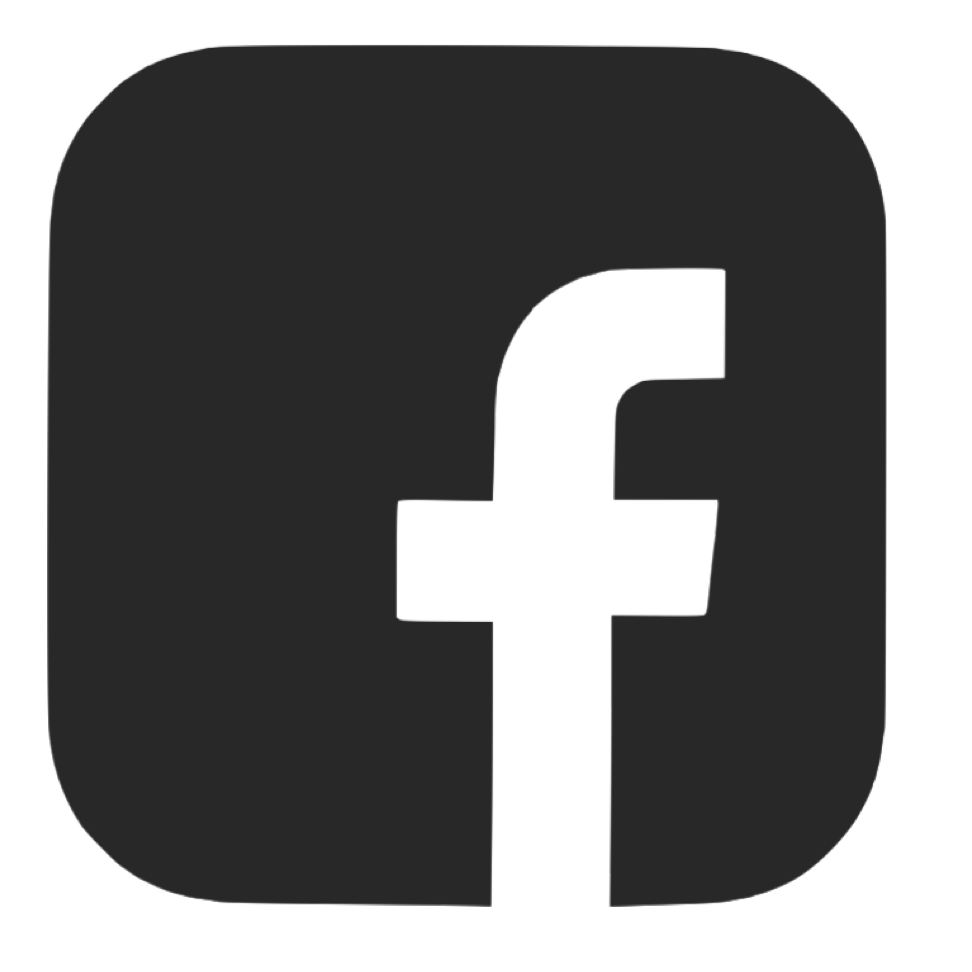 SHARE
WHAT IS IT?
A Dartwin machine offers various fun dart games that use high tech cameras and special developed software. It brings a new and revolutionary experience to your bar.

THE BENEFITS
OF A DARTWIN MACHINE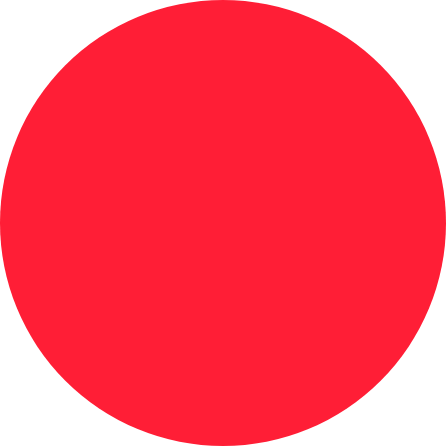 REASON 1
It brings new customers to your venue and it captures the interest of existing customers so they stay longer.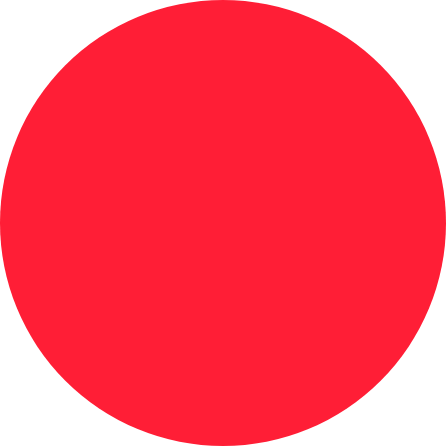 REASON 2
Dartwin is new, revolutionary and a unique attraction for your venue.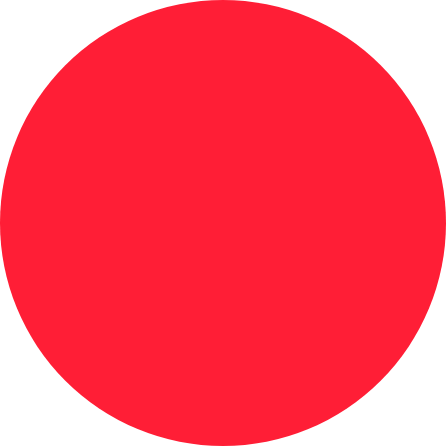 REASON 3
It generates more revenue and more turn over because having fun playing darts and enjoying drinks and food go hand in hand.
CONTACT US FOR A FREE DEMO
Dartwin brings a fresh breeze in entertainment to your business. More happy faces, more fans! Please reach out to us if you want information about Dartwin to your business. Try it for fun!
SMART TECHNOLOGY
It started with darts, a simple game that has been there since the middle ages. Now we evolved the game to a highly amusing social game for anyone.
FRIENDS OF DARTWIN
We love our players, our players love us.
Well, at least hey love our games. Share the fun!
Bowling & Resto - lounge Bergen op Zoom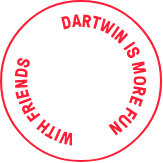 DEMO?
Dartwin brings a new way of entertainment to your business. It brings turn over and additional hours that people spend in your venue! Please reach out to us if you want to get more information about Dartwin for your business. It is fun!
CONTACT US